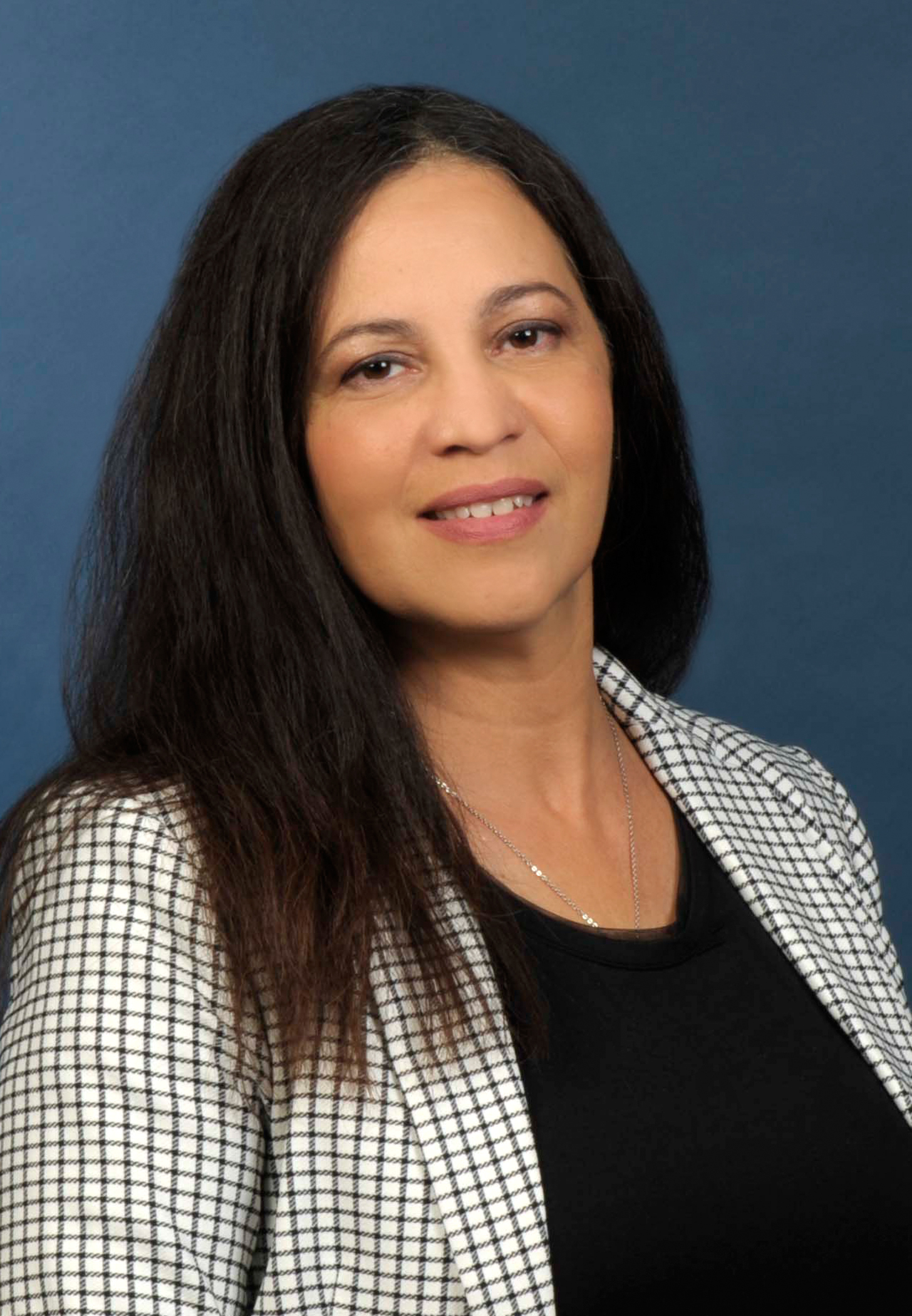 Maritza Tibbetts – Construction Project Assistant
Maritza has been a member of the Facilities Planning and Construction (FP&C) team at UCF since October 2011. As part of her current role, she oversees the close-out phase of all projects. During the close-out process she coordinates with department leadership, project managers, and vendors on the coordination, collection, and tracking of necessary project close-out documentation. She maintains the document database by collecting, reviewing, sorting, re-naming project files and entering data into the system. She oversees the pay application tracker for the department in order to monitor pay application progress. Since arriving at UCF, she has closed over 900 projects.
Before joining UCF in 2011, Maritza spent her career in private industry as well as academia in the South Florida area. She has more than 20 years' experience in the Industry where she learned the value of hard work, efficiency, and organization. Maritza graduated from Palm Beach State College with a A.S. in Drafting and Design.
When she's not at work, Maritza enjoys spending time with her family and friends as well as gardening and cooking. She's a proud Knight who brings dependability, hard work, and strong organizational skills to work every day.