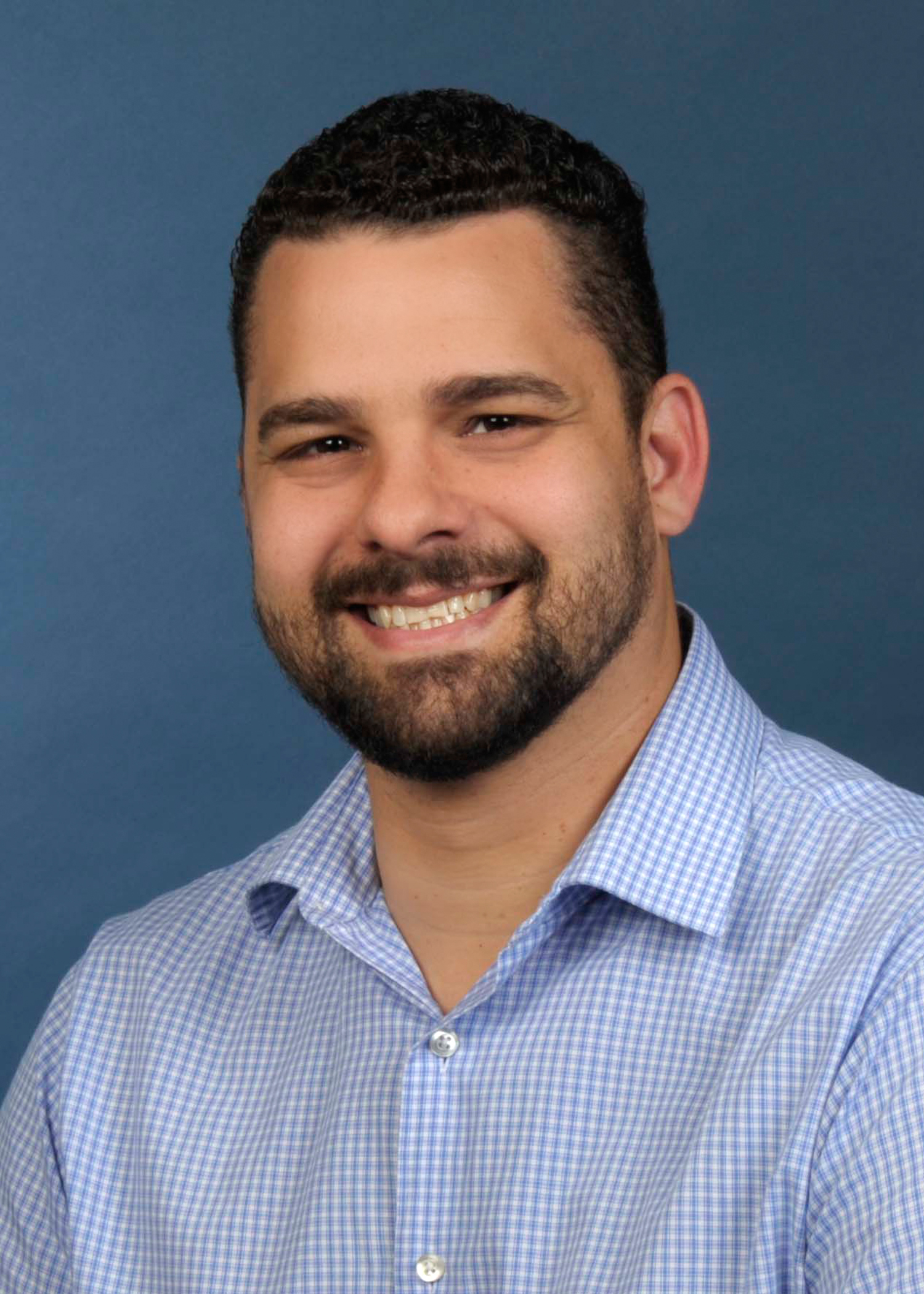 Michael Berrios – Project Manager
Michael is a graduate of Old Dominion University in Norfolk, Virginia. He graduated with a Bachelor of Science in Civil Engineering Technology, with a concentration in Construction Management, and a Minor in Engineering Management. Michael began his career in construction by volunteering at Habitat for Humanity while in college. During his senior year, Michael moved to Orlando to participate in a Disney Parks & Resorts, Engineering Professional Internship. After his Disney internship, Michael acquired a position as a Commercial Drywall Estimator at United Wall Systems, in Winter Garden, Florida.
Michael started his career at UCF in June of 2017, initially managing only minor projects. Currently Michael serves as the University Services (Business Services, Parking Services, Convocation Corporation) dedicated Project Manager. In this role, he spearheads the Student Union renovation and expansion; retail refresh projects such as the Chick-Fil-A, Gringo Loco, and Barnes and Noble; the restoration of parking garages; and the Venue re-roof.
Michael was born and raised in San Juan, Puerto Rico. He moved to Orlando in June of 2003 to attend Full Sail, where he earned his Associate Degree in Computer Animation. When Michael is not working on UCF projects, he enjoys spending time with his wife, son, and daughter. He also helps coach his son's baseball team.