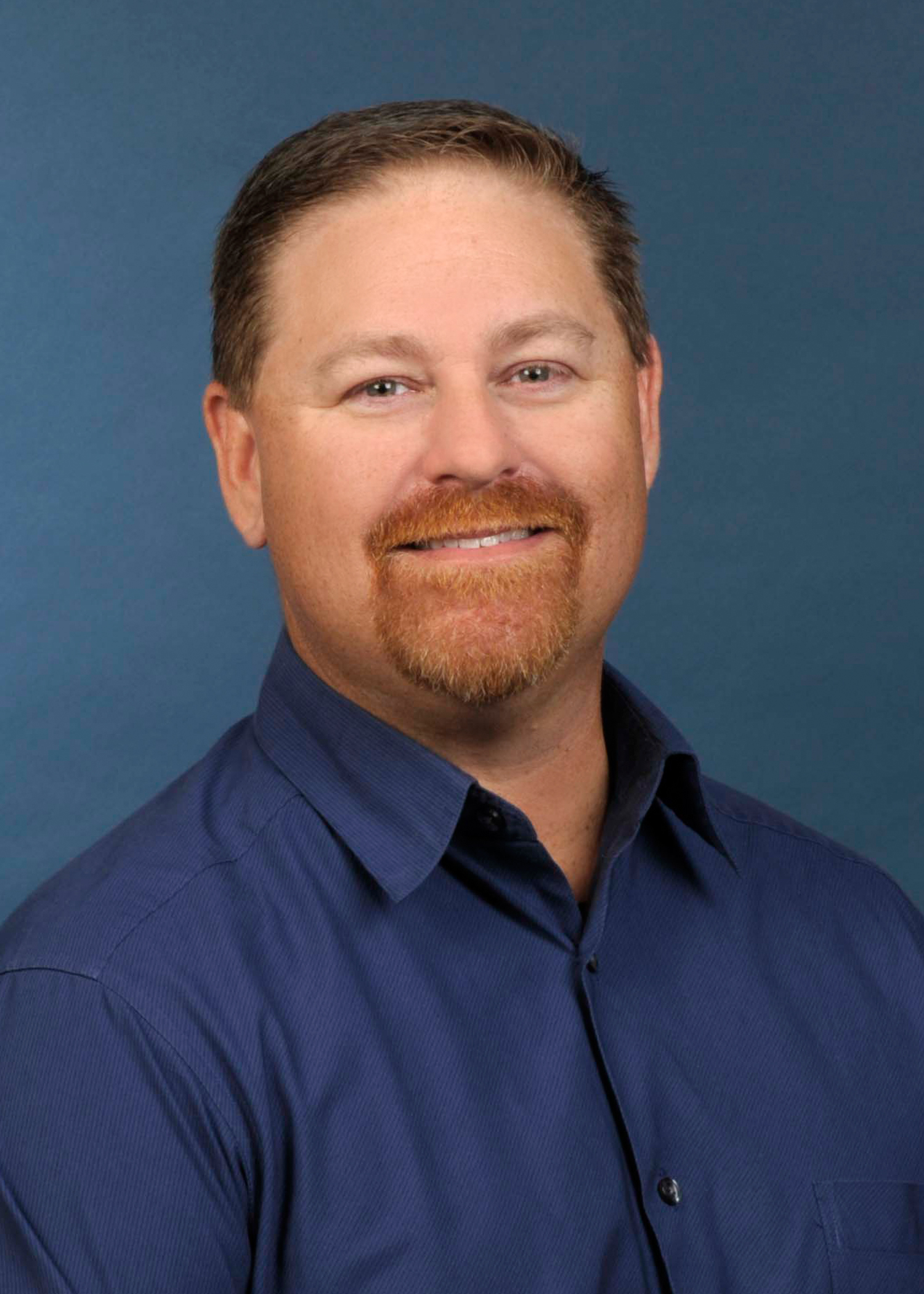 Trey Beck – Senior Project Manager
A graduate of The University of Florida with a Bachelor of Science in Building Construction, Trey is a licensed General Contractor in the State of Florida with more than 20 years' experience in the Construction Industry. Trey started his career in the home building industry with Engle Homes after graduating in 1998. After seven years of building homes he transitioned to commercial construction where he went on to manage the construction of big box, midrise mixed use, tenant fit outs and a surgical suite. In 2011 he was presented with the opportunity to work at Seminole State College as the In House Construction Manager. There he developed a database for tracking small projects, as well as managing multiple small projects most notably the renovation of the Student Services Building.
Trey arrived at UCF in 2014 as a Project Manager for the University. Since arriving he has overseen major construction projects as well as a number minor project around campus. Some of the notable major projects are: Bennett Building Renovation, Libra Drive Widening, Research 1, Library Connector Building and finishing the CREOL Expansion.