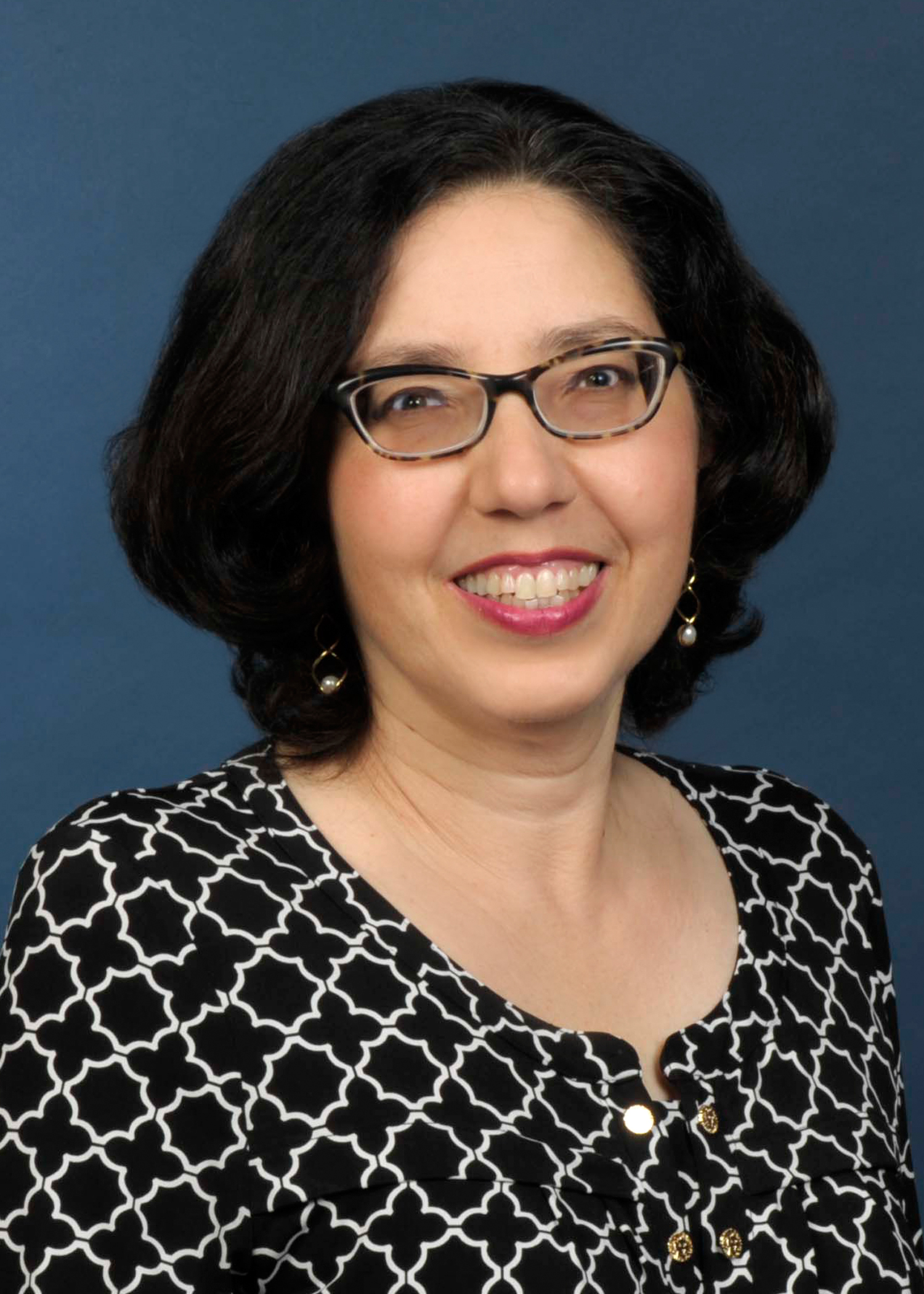 Maria Teimouri – Assistant Project Manager
Maria has been at UCF since 2013 when she was hired as a Coordinator with Facilities Planning & Construction. She facilitated the 2015-2025 Campus Master Plan Update, engaging with campus departments and colleges as well as local and state agencies. She worked on the design phase of the state-of-the-art, John C. Hitt Library Renovation, and a variety of minor projects such as campus wayfinding, the retrofit of exterior light poles from halogen and metal halides to energy efficient LEDs, and multiple camera/access control projects. Maria enjoys serving campus clients through project management, where no two projects are the same.
Maria holds a Bachelor of Design in Architecture from the University of Florida and a Bachelor of Architecture from Florida A&M University. Over the course of her career, she has worked for both public and private entities. In the public sector, she was a Project Manager at Florida State University in Tallahassee where she oversaw the renovation of the historical Broward and Gilchrist Halls and worked at the Florida Department of Corrections on renovation projects. In the private sector, she interned at Smith Barnes Architecture in Tampa where she worked on residential high-rise projects and private residences for clients in North Carolina and Florida. Before coming to UCF, she worked for the Tampa office of SchenkelShultz Architects in the production team.
Maria was born in Cuba, spent part of her early childhood in Spain and New Jersey, and most of her formative years in Tampa. She enjoys traveling with her husband and two teenage sons, biking, reading, and spending quality time with family and friends.