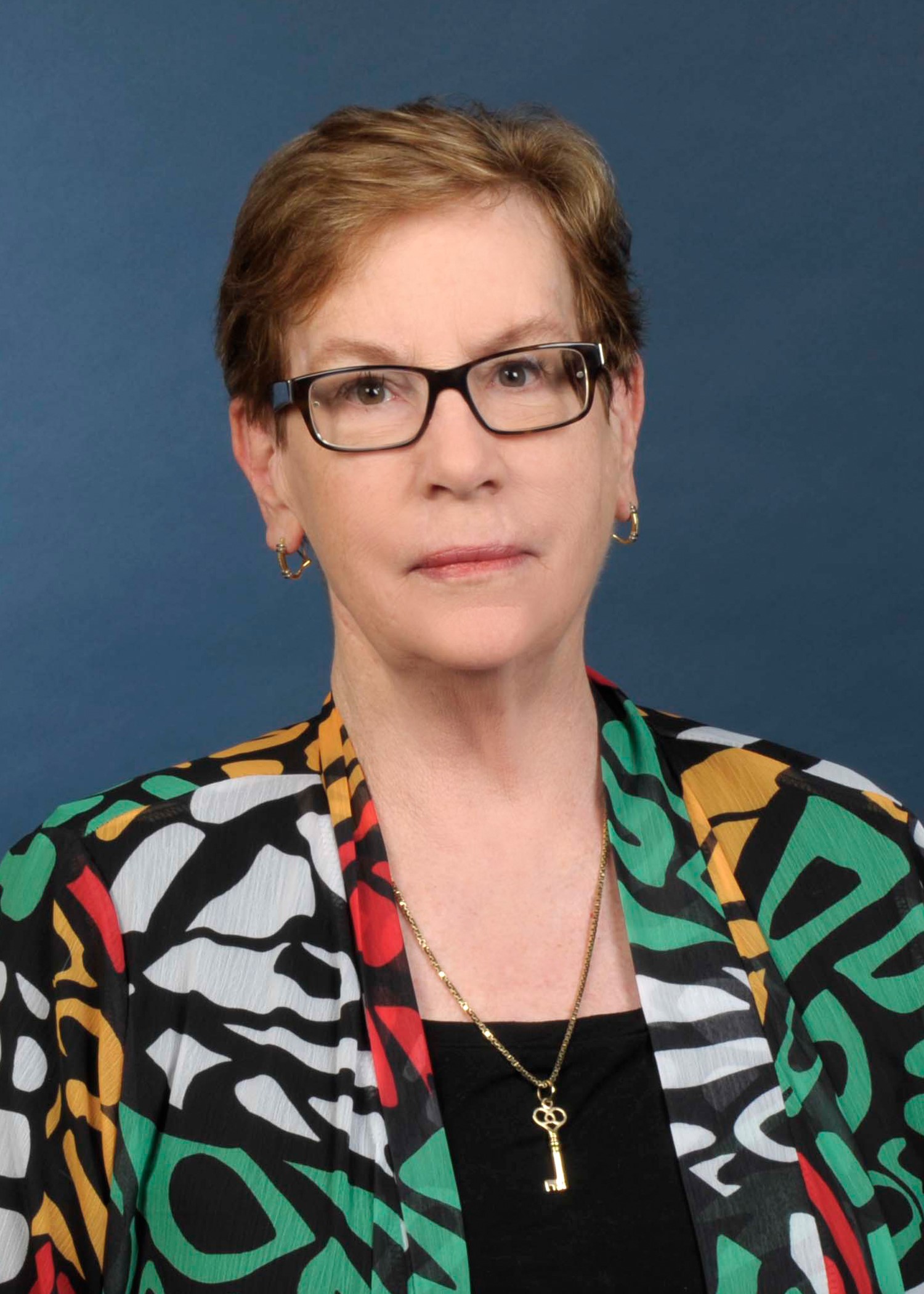 Suzy Hutson – Assistant Director of Planning
Susan B. "Suzy" Hutson has a long history in planning facilities for higher education. She came to UCF Facilities Planning and Construction in 2016, after more than two decades at Purdue University as a facilities architect, capital project manager, space planner, and classroom designer. More than four decades ago, she became a Registered Architect – the seventh woman to be licensed in the Commonwealth of Kentucky.
As Assistant Director of Planning for Facilities Planning and Construction, Suzy is responsible for space and campus planning at the University of Central Florida (UCF). As part of this responsibility, she
Manages the Space Planning functions of FP&C, including preparing Academic Program Statements, Space Summaries, and Building Programs for major capital projects.

Manages the Campus Planning functions of FP&C, including statutory Campus Master Plan Updates (CMP) and Amendments.

Oversees Facilities Information Services (FIS), including FP&C Archiving and Records Management.

Collaborates in the preparation of key planning tools such as the 5-year Capital Improvement Plan (CIP), the Campus Development Agreement (CDA), and Land Use Plans (LUP).

Serves as a member or resource to the University Space Committee, the University Master Planning Committee, and other advisory and steering committees.

Champions UCF's move to Active Learning by recommending classroom concepts and furnishings that support team-based learning.